Careers
We're glad you are interested in working for Bohlmann Accounting Group!
Check out our recruiting video.
We opened our doors in 2015 with 10 employees, we are now almost double that number.
We're a tech friendly, passionate, client centered group of CPA's, with a diverse pool of clients. We handle everything from simple individual tax returns to complex multi-national financial statements and audits.
As a leader in International Taxation, we work with individuals and companies all over the globe. Bohlmann Accounting Group also has a well-established and exciting Audit and Attestation practice.
As we've grown we have expanded into new markets, such as Trust and Estates and Non For Profits, just to name a few.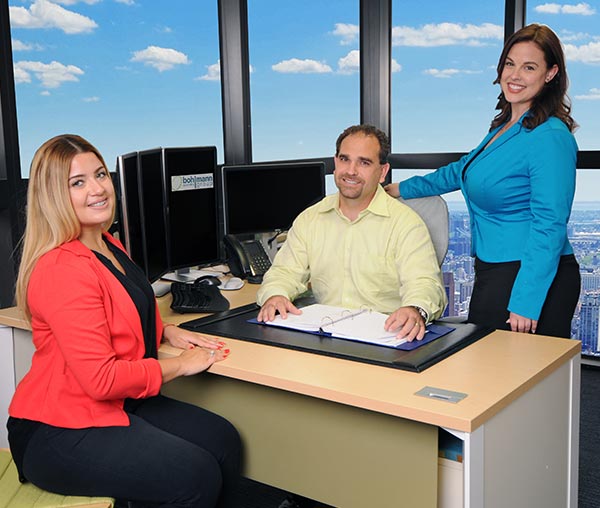 Top 10 Reasons to work here:
Tailored CPE program for all employees
Top notch benefits & PTO package
Excellent mentors
Flexible work hours and arrangements
Diverse work force
Easy commute from most locations
Interesting work and opportunities to grow
Cloud based, paperless work environment
Dress for your day program
We have great coffee!
Ready to make the switch? Come be part of something special. You owe it to your career!